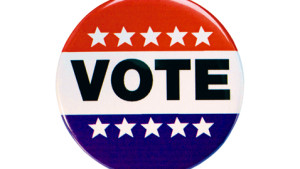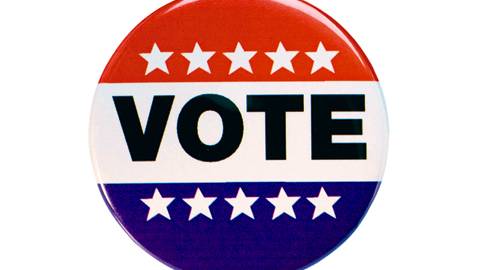 As of Friday, July 13, registered voters will have the opportunity to cast their ballots for the August 2 state primary and county general elections.  Knox County Administrator of Elections Cliff Rodgers is encouraging voters to take advantage of early voting.
"Early voting is a convenient way for voters to be sure their voices are heard," said Rodgers.  "With this kind of flexibility, I hope that our voters will not miss this opportunity to exercise their right to vote."
Early voting will be conducted at nine locations across Knox County.  Contact the Knox County Election Commission office at 215-2480 for more information regarding early voting hours, locations and sample ballots, or you can visit their website www.knoxcounty.org/election.  Early voting ends Saturday, July 28.
"I am grateful to the county election officials, poll workers, and others who are willing to put in the time and effort that goes into a successful election," said Secretary of State Tre Hargett.  "Their hard work and dedication ensures that all Tennesseans have an opportunity to exercise their right to vote."
Also, Tennessee law has changed and voters age sixty and older may vote by mail for any reason.
"Most folks over sixty still believe they need a doctor's letter or an excuse to vote by mail – they don't," said Cliff Rodgers. "Call our office or visit our website if you're interested in voting by mail."
Voters are also reminded that they will need to present a state or federal issued photo ID in order to vote in person, whether during early voting or on Election Day.  Examples of acceptable forms of ID, whether current or expired, include driver licenses, U.S. passports, Department of Safety photo ID cards, U.S. military photo IDs and other state or federal government photo ID cards. College student IDs are not acceptable.
If you would like more information about early voting or the new law, call 1-877-850-4959 or visit the Division of Elections web site at www.GoVoteTN.com.
Click here to view the sample ballot.