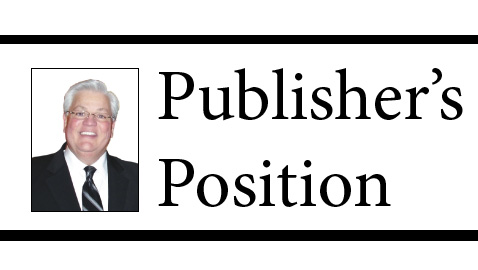 There is a very important election in progress for the Knox County Board of Education seat for the First District.  Incumbent board member Gloria Deathridge faces formidable challenger Marshall Walker.
Many thought Deathridge would coast to reelection in the Primary Election, but her election stalled as she did not win an outright majority. The remainder of the vote was divided between Marshall Walker and Robert Boyd.  Walker finished in second place, therefore making the run off for the General Election.
Walker's campaign in the general election seems to be picking up tremendous momentum. Walker has earned the support of his Primary Election rival Robert Boyd. Walker also has the support of former Knox County Commissioner Diane Jordan.  "Lady Di" is still hugely popular inside the First District, having won a reputation for being a great public servant.
Deathridge's own campaign seems to be at a standstill and the incumbent doesn't seem to be taking Walker seriously. It would seem that Deathridge is relying on her incumbency to win another term.
The stakes in this election are very high. No district has more troubled schools than the First District, despite huge outlays of money by the administration. Two of the schools have had to be reconstituted and enrollment is plummeting as many families are opting to send their children to other schools outside of the district.
Marshall Walker is trying his best to get his message out that if the decline in enrollment at these neighborhood schools continues, then there is great danger of schools such as Austin-East, Vine, Sarah Moore Greene and others being closed. Walker says, "We must do everything possible to promote, protect and defend our neighborhood schools."
Like most challengers, Walker is talking about change, while Deathridge defends the status quo.  Walker has been critical of Deathridge's rubber stamp support for superintendent Jim McIntyre, especially the superintendent's decision to outsource custodians, many of whom live inside the First District.  Walker is also very sympathetic to teachers whom he says, "have voices that should be heard."
In my opinion, the choice is very simple. If the First District wants a school board member who will put the superintendent first, then they should vote for Deathridge. If First District voters want a board member who will put children, parents, teachers and tax payers first, the obvious choice to me is Marshall Walker.
I am very pleased to endorse Marshall Walker for School Board, First District.