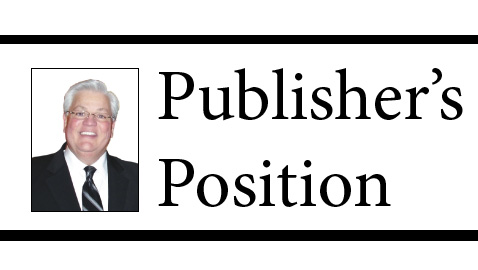 By Steve Hunley
As we approach Election Day, one of the most important races on the ballot is the race for the Knox County Board of Education in the Second District.  Once again, The Knoxville Focus strongly endorses Jamie Rowe.
There is a distinct difference between the campaigns run by Jamie Rowe, Tracie Sanger, and Charlotte Dorsey.  Rowe has impressed just about everyone with her extensive knowledge of not only her own community, but the issues facing the board of education.  Rowe has been very forthright in expressing her views while Tracie Sanger has clearly ducked just about every opportunity to air her own views.  The local media has repeatedly invited the candidates to appear on radio and television shows and Sanger has tried to avoid those appearances.  Tracie Sanger has raised a huge war chest of campaign money almost entirely from outside the district.  Sanger is endorsed by departed Board member Indya Kincannon who has been emailing from Slovenia to contacts made during her time on the Board.
One can only surmise why Sanger doesn't want exposure during the campaign; either she can't or won't be interviewed with the other candidates by local media because she comes off second or third best in a three woman race, or she simply has no real grasp of the issues.  The substance of her campaign is she deserves to be elected because she has been involved with the PTA, was a teacher and is a mother.  Charlotte Dorsey was not only a teacher, but a principal; Jamie Rowe is not only a mother, but a grandmother.  Sanger is young and her experience pales in comparison to that of the other candidates and perhaps this is why she doesn't want to make public appearances with her opponents.
Jamie Rowe has not been content to merely enjoy her own life, but has fought for her own community at every opportunity.  Jamie Rowe has demonstrated the integrity, ability, and courage so sorely needed on the Board of Education.  Jamie Rowe is unbought and unbossed by anyone and is not financed by the wealthy elite from outside of District 2.
Jamie Rowe is the choice for those citizens who believe the Board of Education should be independent and respond to the people who elected them, not an appointed, dictatorial superintendent who was the choice of the same wealthy elitists that are financing Tracie Sanger's campaign.
If you really want a strong voice for children, parents, teachers and community, you have that choice:
VOTE FOR
JAMIE ROWE.