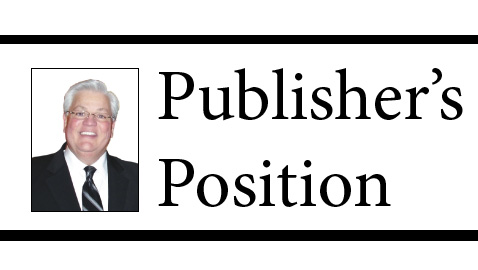 Voters are already going to the polls and few races are as important as those for the Knox County Board of Education. That is especially true when one considers fully two thirds of every tax dollar in Knox County is spent on schools.
In the race for the Sixth District, Terry Hill and Sandra Rowcliff are competing to succeed incumbent Thomas Deakins, who is not seeking another term. There is a stark contrast between the two candidates. Hill is completely independent of Superintendent Jim McIntyre and his administration. Rowcliff, on the other hand, will be lock-step loyal to McIntyre and his administration. For those who wish to continue a rubber stamp Board of Education, Sandra Rowcliff is for you.
On the other hand, Terry Hill is highly qualified. Terry Hill has the necessary knowledge, experience and dedication to education to make an outstanding school board member. Ms. Hill has been very active in education and community affairs in her district for years. Hill also has a background in education and is very level headed.
In contrast, Sandra Rowcliff has demonstrated absolutely no particular knowledge or skills that would qualify her to serve on the Knox County Board of Education, except for having been involved with the PTA, which in recent years has become more of a political training academy instead of the service organization it is supposed to be.
Terry Hill will always put students, parents, teachers and tax payers first. She will be very dedicated to serving the Sixth District and is far and away the best choice for school board. It is my distinct pleasure to endorse Terry Hill for the Knox County Board of Education, District 6.