~ From the Knoxville Chamber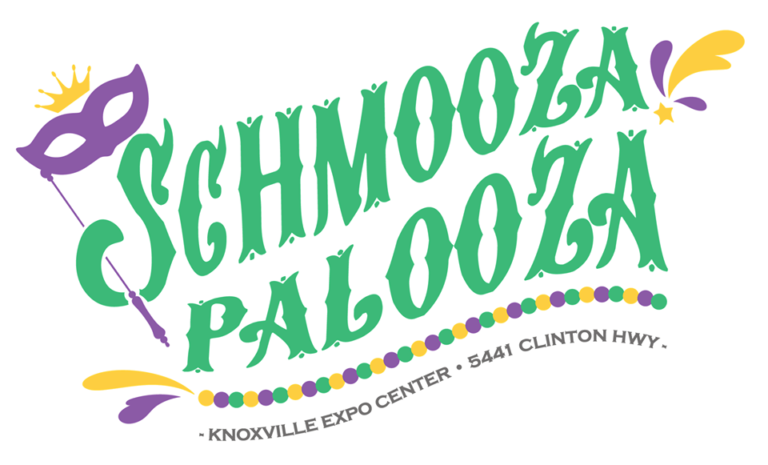 Join in the fun and market your business to more than 700 businesspeople at Schmoozapalooza! This Mardi Gras themed bash will be held Thursday, March 12, 2020 at The Knoxville Expo Center.
We invite exhibitors to get festive and create a Mardi Gras themed tabletop exhibit that stands out above the rest! A competition for the most creative tabletop exhibit will take place.
FOR MORE INFORMATION AND FULL BOOTH DETAILS, PLEASE VISIT HERE.